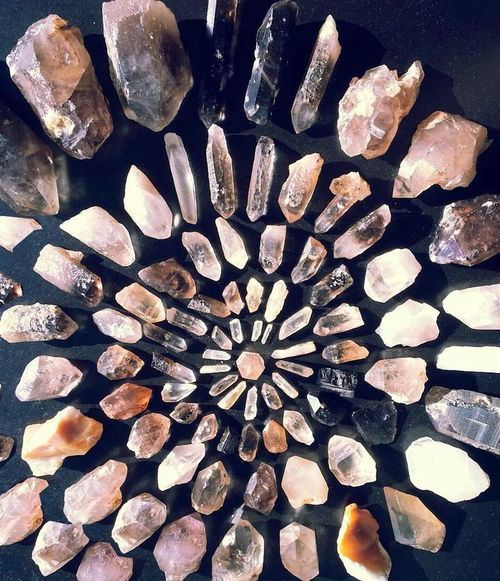 Utilizing Nature's Gifts  Clarity. Energy. Design.
The Crystal Guide
The Crystal Guide shop, located at 8145 SE 82nd Ave in beautiful Portland, Oregon, and its services began long ago as a seed of deep love for stones and crystals, sprouting into a dream and a "hobby," then becoming a small family business in 2018 that makes and designs all of our own jewelry and home decor items. We work hard at sourcing our crystals from other ethical and conscientious, trusted sources that we are proud to offer you to help guide your life!
Who I Am…
Michelle, Founder of The Crystal Guide
Hello, and welcome to The Crystal Guide. My goal is to create a place where you can find the beautiful treasures of not only the Earth, but of one's own spirit.
Within these crystalline goods and services are codes, or energies, that we feel can help illuminate one's own life in such a way that it helps bring about not only positive change but the joy, beauty and everlasting nature of crystals and those who work with them.
First, let me begin by telling you a little about me. I was born with a love for rocks and the natural world around me with an eye for beauty and the energy that people, places, and things hold. I've been packing pockets full of rocks since I could grab onto them.
I desire a fulfilling, real and authentic life, all the while knowing how to have fun and making the most out of these moments I have been given and wish the same for my clients.
Whether I am working one on one or in groups helping people facilitate healing and changes within themselves, teaching, creating products or designing spaces that feel inviting, warm and functional, I am coming from a place of service, to help raise the vibration of your life and the lives of the people and communities around us, to create a better today and tomorrow.
While we're all born with certain natural abilities, I have also had the pleasure of gaining over 30 years of experience in the natural wellness industry. After initially getting a degree in commercial art, I continued on with my education into the marketing and natural wellness and energy fields, including becoming a Certified Reiki Master, Practitioner and Teacher, Registered Yoga Teacher (RYT200) , Certified Crystal Practitioner (CCP), Advanced Crystal Master, Certified NLP Practitioner, Board Certified Life, Relationship and Wellness Coach, EFT teacher as well as a Nutritional Therapist and Registered Minister with the Universal Life Church.
My team and I work with people of all walks of life, all over the world. If you feel called to work with us or feel that we can help improve your life, your space or your spirit, please reach out to see about working together and let's help raise the vibration of our home… Planet Earth.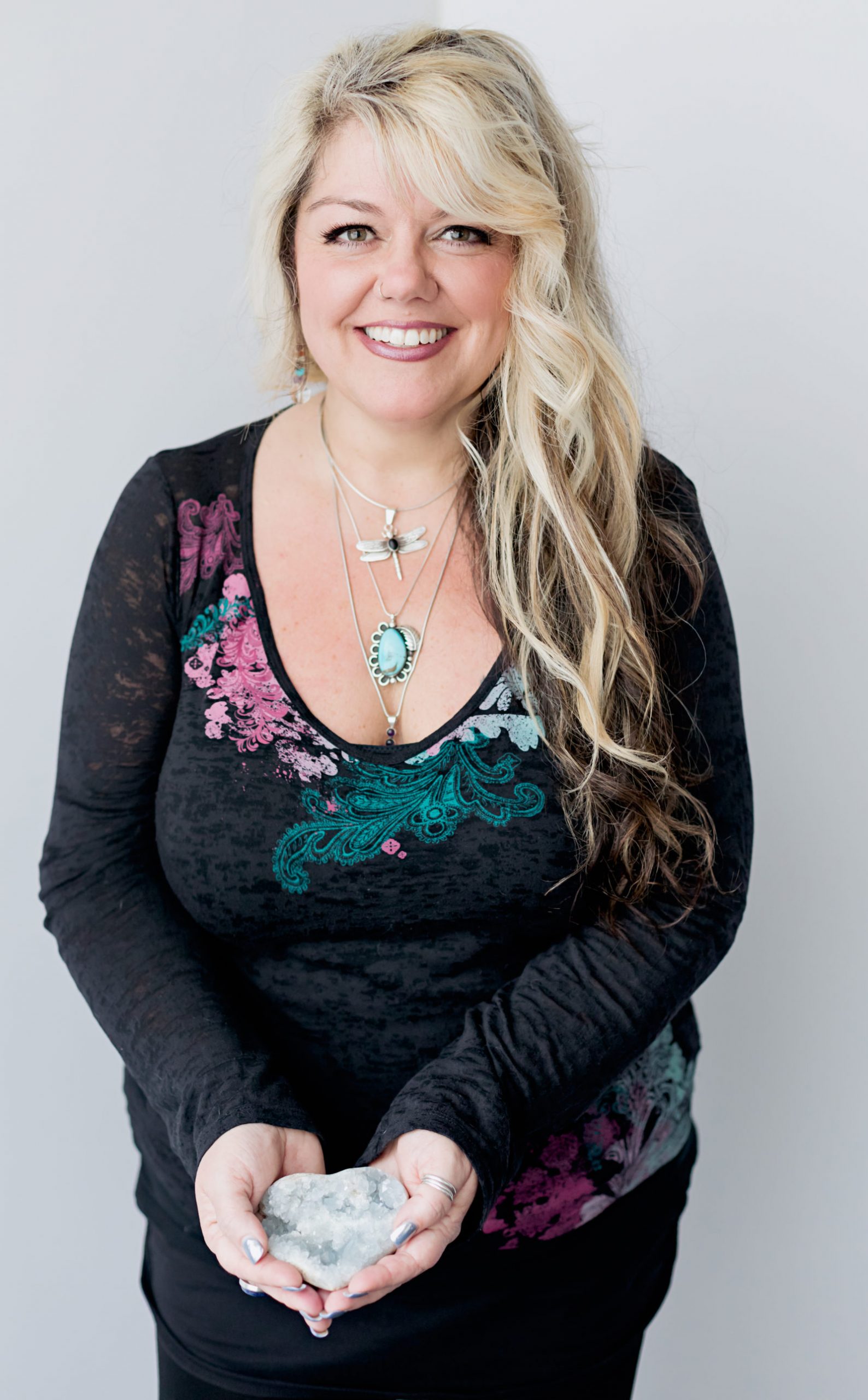 Retail:
Shop With Us at Our Store in Portland, OR!
Crystals, Stones & Minerals
Jewelry, Locally Made Goods and More!
Wholesale Prices Available to Qualifying Customers
Services:
Energy and Life Stages Work.
Crystal Grid Creation and Instruction
Reiki Sessions and Personal Crystal Work
Death Doula Guidance
Publishing:
RadHouse Publishing and Design Creation.
International Bestselling Author
Empowering  Today's Authors and Entrepeneurs
Design Work for Creating One's Best Project or Space
Client Testimonial of Crystal Grid in a Design & Align Remodel
"The center piece of my newly designed Feng Shui remodel by Michelle at Design & Align is my beautiful crystal grid. I chose the Metratron Cube due to it's symbolism of the elements contained in the design and it's just stunning & visibly beautiful with the stones that Michelle chose for our office. It is also energetically a power house! As clients come into the space, I hear the same comments over and over. "Wow… it FEELS so good in here now! The energy is different. I just want to stay here!" It is my favorite part of the new space and the whole thing is pretty darn amazing! I'm so grateful for Michelle and all of her work."
–Cindy Conlin at Nature's Touch Healing Center
Client Testimonial of Distance Reiki Session & Curation of Crystal Products
"Thank You for sharing your love, your essence and your purpose with me in this lifetime. I am extremely grateful to know a kind soul such as yourself! Everyday has been a blessing since the Universe brought us together. I only desire to help you rise up and support your gifts as much as I possibly can. Thank you so much Michelle!"
–Wendy Jesus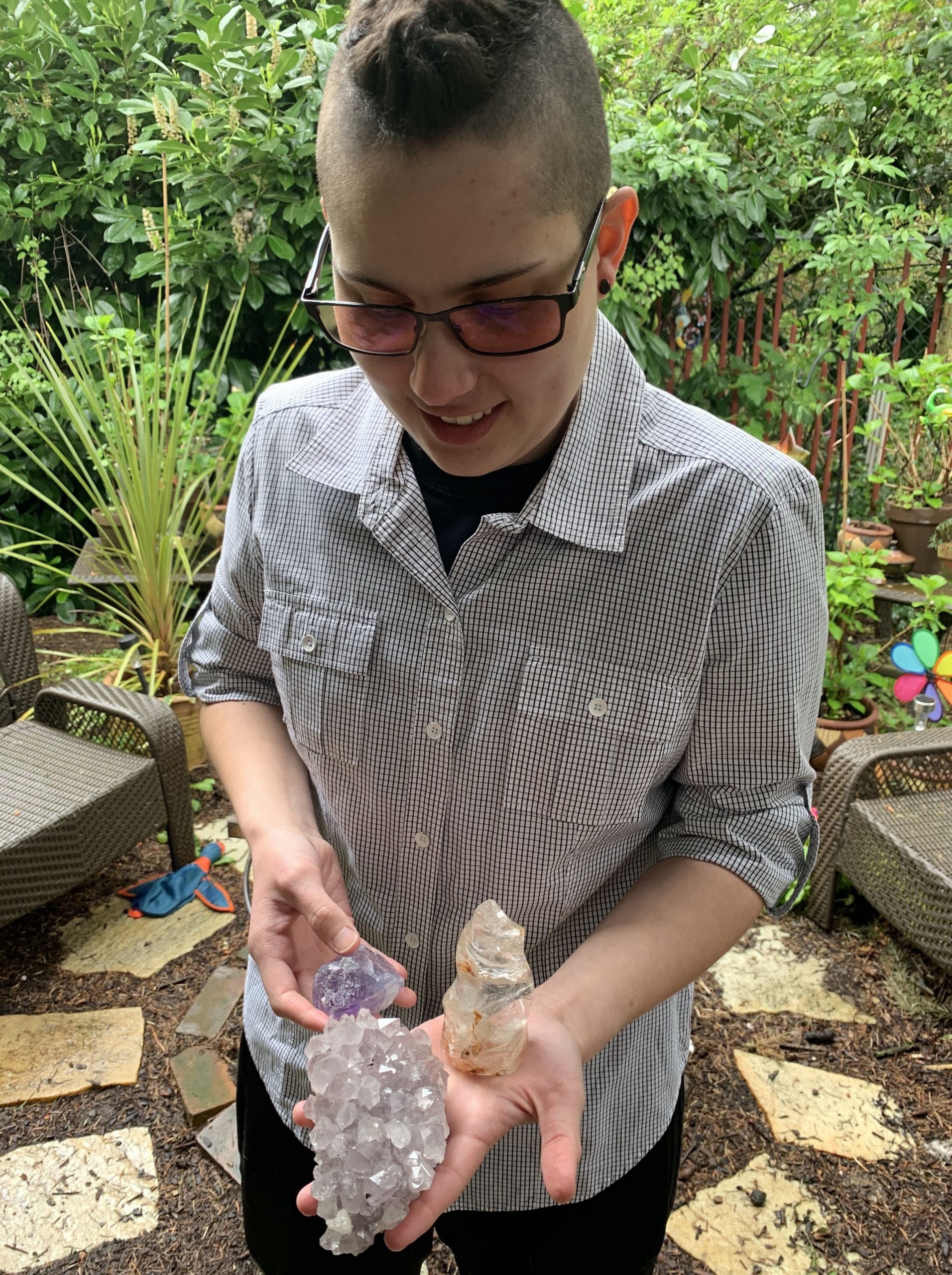 Customer Testimonial of Crystal Jewelry and Crystal Sales
"I have known Michelle (The Crystal Guide) for over a year now and every time I attend her shows or watch her Live sales, I fall in love with crystals more and more. I have a small collection building on my bedside table and bookshelves and definitely notice the positive energy change in my home. Thank you, Michelle, for your wisdom and for sharing your love of crystals with me and the rest of the world! See you at the next Live Sale!" —Gabriela Lopez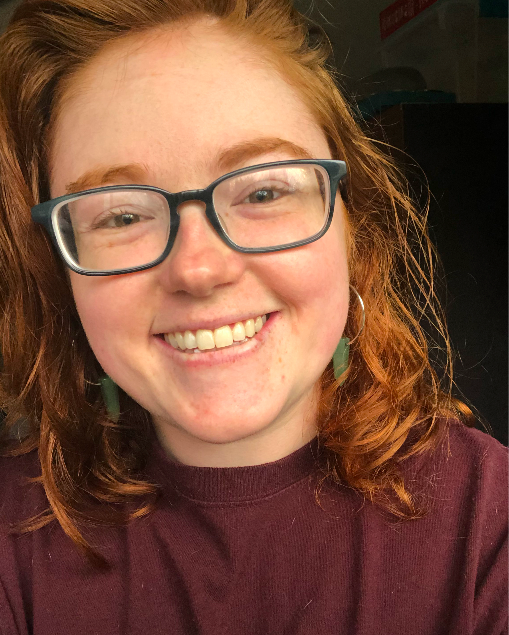 Customer Testimonial of Crystal Jewelry and Products
"I love the raw cut stones and gems. I always ask questions and appreciate Michelle's recommendations. Thank you so much!! Also there are so many amazing gifts for friends and moms! 10/10 recommend."
–Danielle Edwards
Malachite fans… We've been waiting for these beauties to arrive, and they're finally here.🙌🏽💚 All of our malachite is 💯 ethically sourced direct from the Congo, and sooo beautiful! 🙀...
Join our crystal community
Enter Your Email Below for Updates and Special Offers!
Have a Question? Want More Info?